WE DID IT!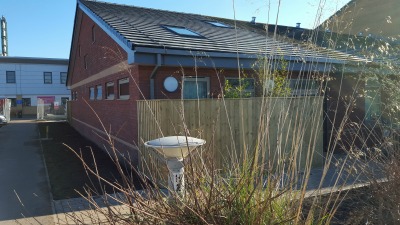 THANK YOU to everyone who supported our Chevithorne Appeal. Whether you gave a 10p donation, cycled across the country or volunteered your time, you have contributed to an amazing facility, well done!
The Chevithorne Appeal has funded the ELF Family Suite at the RD&E. The Suite will enable patients to stay in relative comfort and privacy with their families when they need to be together. It comprises a family living space with a small kitchenette; a twin bedroom so that family members can stay over and a large patient bedroom with a private garden. The Suite's accommodation is flexible to allow for different types and sizes of families. For example, another bed can be wheeled alongside the patient's bed and there are 2 sofa beds offering additional sleeping space for larger families.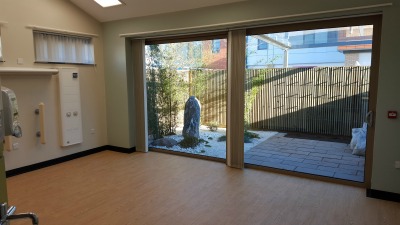 We would like to especially thank the following companies for their support:
Equinix Whose staff did a huge sponsored walk in aid of the Appeal. They also kindly sponsored the ELF 007 Ball.
Tozers Who supported us as their charity of the year and sponsored the drinks reception at the ELF 007 Ball.
Otter Nurseries Who supported us as their Charity of the Year in 2015 and also planted the peaceful garden at the ELF Family Suite.
LV Who donated "Pennies from Heaven" – the pence on their payslips each month.
Coverstructures Who took part in Rock Solid.
Thomson Reuters, Lloyds,Great Western Railway, Interserve,Scott Rowe, Yorkshire Building Society, Cathedral Financial Management, JLT, Mears Group,John Lewis, Drew Pearce, Stagecoach for all putting on fundraising activities for us.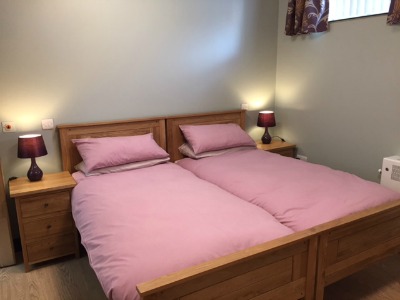 And thank you to the following Trusts and Foundations who supported the Appeal:
The Garfield Weston Foundation, David Gibbons Foundation, Norman Family Trust, Gweneth Moxon Family Trust, The Lindsay – Fynn Trust, Kay Kendall Leukaemia Fund, Albert Hunt Foundation, Speranza Trust, Gibbons Family Trust, Heathcoat Trust, Lord Clinton's Charitable Trust, Dr A and Mrs G P Darlington Charitable Trust, Santander Foundation, The Exeter Foundation
And thank you to the hundreds of people who responded to our mailed Appeals and also bought bricks. Your support has made a real difference.