From mild to wild we have suggestions that should have you covered!
There are so many different events, challenges and fun activities you can organise to support ELF. You could hold an event with friends, family and colleagues at home, school, community hall or workplace, or even create your own personal sponsored challenge.
Here are some fundraising ideas:
Social Event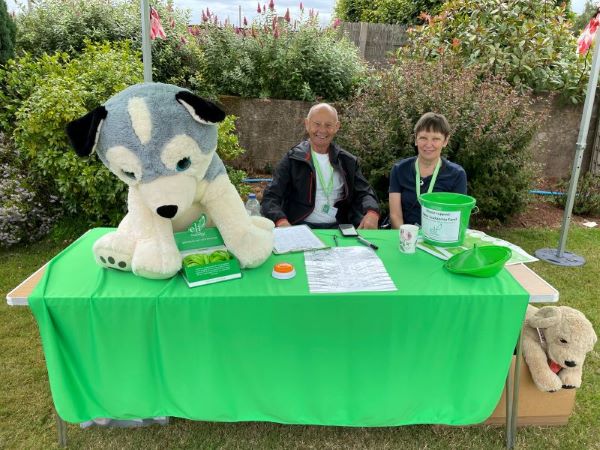 Fundraising is always fun with friends and you'd be surprised how willing people can be to join in with your efforts. From a celebration to some healthy competition between friends, there are plenty of opportunities to get your friends involved and raise some funds!
Quiz
Raffle
Auction
Family fun day
Party/celebration/ball
Jumble sale/swap shop
Coffee morning
Bake sale
Virtual gaming competition
Concert/karaoke
Pub games - darts, pool, skittles
Charity sports event - football, cricket, table tennis
Offer a service - dog walking/lawn mowing/gardening/car wash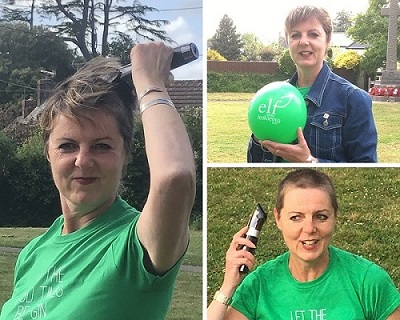 Personal Challenge
If you are looking to take yourself out of your comfort zone, face your fears or even take up a new hobby, then why not do so for ELF with one of the below?
Head shave/waxing
Sponsored silence
Quit a habit
Give something up
Break a world record
Active Challenge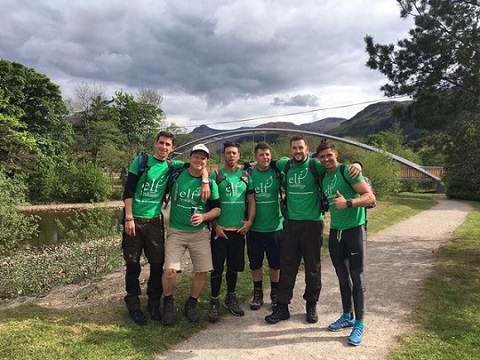 Get active and achieve your goals whilst raising money for a great cause with a physical challenge. Take part in an organised event or create your own target/challenge:
Run
Walk/trek
Swim
Cycle
Three peaks
Row/paddle/canoe
Work Event
If you want to include your colleagues or get your entire office on board then here are a few suggestions! Your company may even have a donation matching scheme to enable you to double your proceeds.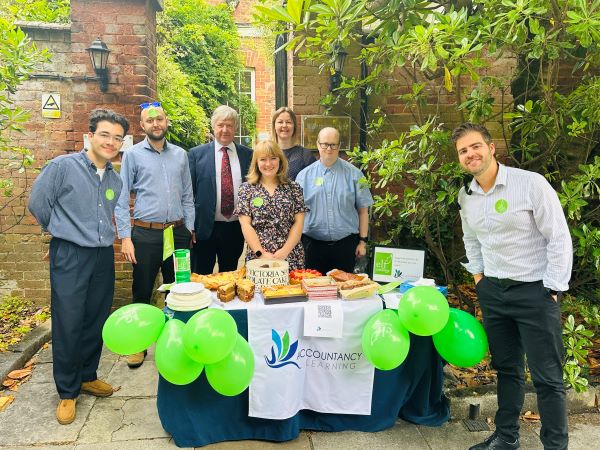 Dress up/down day
Networking lunch
Charity donation day
Christmas jumper day
Guess the baby photo
Eco fines e.g. punctuation, swearing
Sweepstake
Make the office tea/coffees for a week
Bring and buy sale
Raffle
Cake sale
Bake off
Exercise bike challenge
Auction of promises