Events in aid of ELF you can attend this Autumn: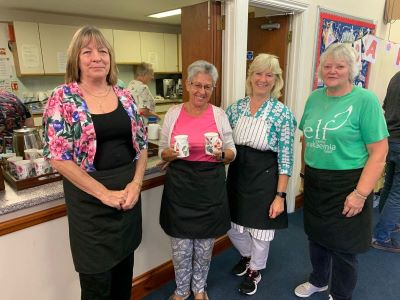 Saturday 23rd September - A Big Breakfast - Copplestone Community Room (at the rear of the Methodist Church, EX17 5NL)
Hosted by our Crediton Fundraising Group, this is the tastiest charity event in town! Enjoy a breakfast of sausage, bacon, eggs, beans, toast and tea for just £5, with a Children's Breakfast of one item on toast for only £1. Doors open at 9am, with final breakfasts being served just before midday.
Tuesday 26th September - Karting night at Raceworld
Off the back of a successful football tournament hosted by CCG Decorators and Saints Southwest, Raceworld Indoor Karting is hosting a 2 hour team endurance race night for ELF on 26th September. Team entry is £300 for 4-6 drivers with the top three teams picking up podium silverware. Team registration is at 6.15pm for a 7pm start. To book a team contact John at Raceworld on 01395 720212.
Saturday 30th September - Exeter Camerata concert - Southernhay United Reformed Church, Exeter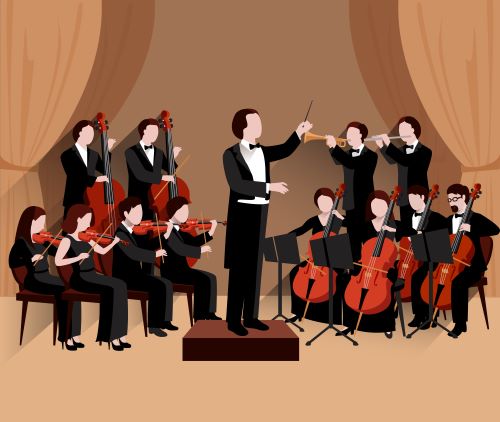 Doors open at 7pm for a 7.30pm start. The Camerata Orchestra will be playing music by Beethoven and Mozart. There will be a retiring collection for ELF at the end of the concert. Tickets are £15 for adults and £5 for students. Purchase at www.ticketsource.co.uk or buy on the door.
Friday 27th October - Bingo Night at Exminster Golf Centre
Grab your dabbers and book yourselves in now for this Bingo Night in aid of ELF! The evening is open to non-members and costs £10 for one bingo book, or two for £15. With food available from 6pm and eyes down at 8pm, contact the Centre now to book. All the prizes have been generously donated by the Golf Centre's suppliers, please note there are no cash prizes. Please call 01392 833838 to book your table.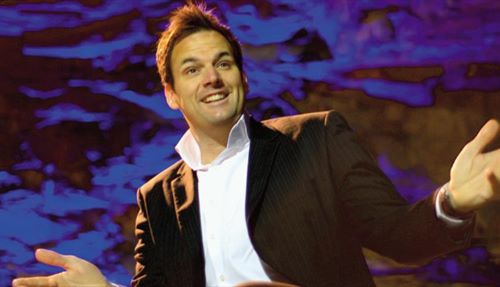 Saturday 11th November - Crediton Quiz Night - The Boniface Centre, Crediton
Our Crediton Fundraising Group's annual quiz night is always a sell-out, so book your team in today. A maximum of six people per team. Enjoy drinks from the bar and try your luck in the raffle. £10 per person, doors open at 6.30pm for 7.15pm start. To book, please email andy@elfcharity.org.uk
Saturday 25th November - An Evening with Johnny Cowling - Crediton
Join Cornwall's finest comedian and Pirate FM radio DJ Johnny Cowling as he performs his hilarious show especially for ELF. £15 per ticket, which includes a pasty in the interval. To book, please text Nick on 07971 694606.