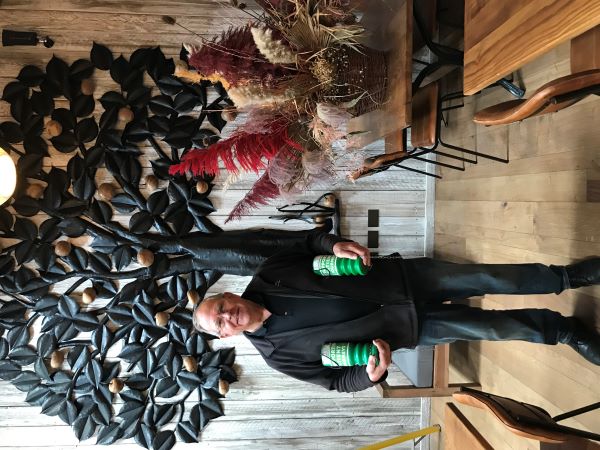 House a collection box...
Having a collection box at your business or workplace is a simple and effective way to support ELF. Whether it's accessible to the public on a shop counter or till point, or if it's sitting on the staff room table, you'll be amazed at how quickly the contents add up.
By displaying a collection box, you will also help to raise vital awareness for ELF, promoting our charity to all those who see it whilst advertising that your workplace supports the local community.
We have a dedicated team of volunteers called Collection Box Coordinators who manage our collection boxes across the region. If we assign a box to your workplace and you are in an existing volunteer area, we will be able to add your box to their collection route.
House a home collection box...
We also provide cardboard-style collection boxes specifically designed for supporters wishing to raise funds for ELF from the comfort of home. Put your loose change to good use and order one from us today!
To request a collection box, please email andy@elfcharity.org.uk or call 01392 493344 (option 3).