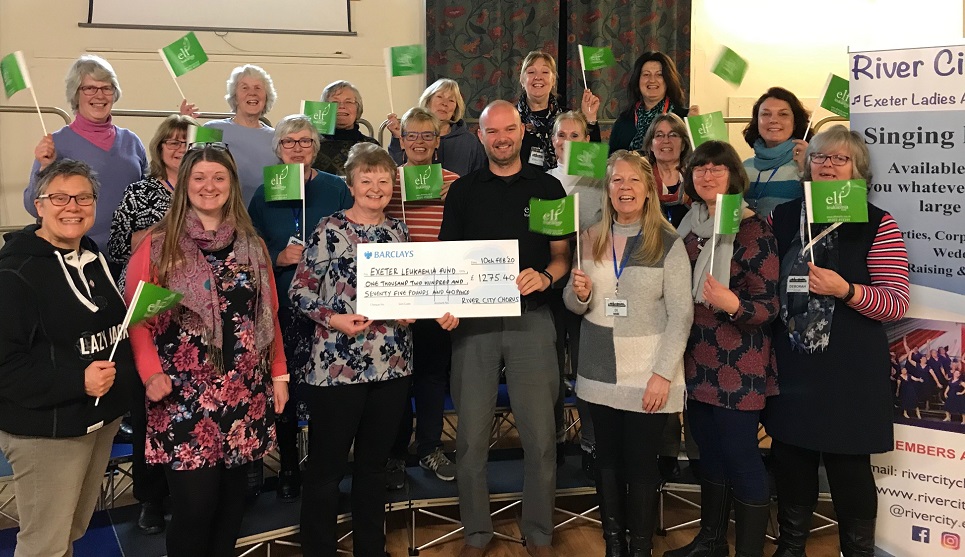 Community Groups
Clubs and societies raise a fantastic amount of money for ELF each year. Fundraising for a local charity is a key purpose for a lot of community groups, as it brings members together whilst supporting a worthy cause. 
ELF is frequently supported by a wide range of different community groups. Choirs and bands have performed concerts, Young Famer Clubs have held auctions and dinners, student groups have arranged plays and talks, sports teams have arranged tournaments and church groups have organised coffee mornings and jumble sales.
Here are just some suggestions for how your club or society could support ELF:
Organise a fundraising event
Select ELF to be your chosen charity of the year
Volunteer at an event
Register your group for an ELF campaign such as the Cream Tea or our Source and Sell challenge
Invite ELF to give a talk to your members about our services and the work we do
Arrange a street collection or a bucket collection at a supermarket
Host a quiz night, show, concert or dinner
We will provide your group with all the fundraising and promotional materials you need. We are also happy to provide talks and presentations to your group about the patient services ELF provides, to inspire and motivate support from your members.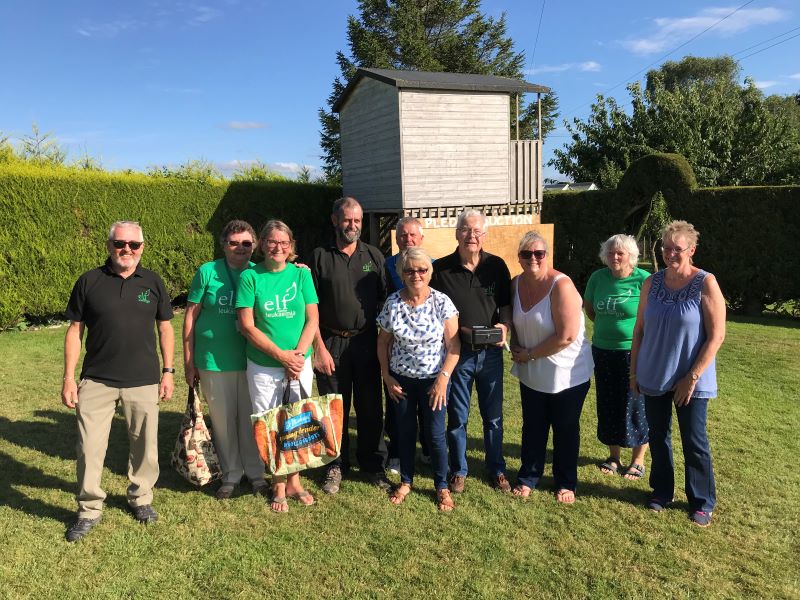 ELF Fundraising Groups
Our fundraising groups are a great way to meet people and take part in ELF events. The groups are run by teams of dedicated volunteers, who give their time to organise events which raise both money and awareness for ELF.
At present, we have one established ELF Fundraising Group based in Crediton. This group organises many fundraising events for their local community each year. Past events have included meat bingo, concerts, comedy nights and big breakfasts, to name but a few. To find out more about the group and their upcoming events, please contact group Chairman Nick Cordwent on 07971 694606.
ELF Fundraising Groups bring people together, foster new friendships and provide exciting opportunities to experience activities which you might not have tried on your own. We are incredibly grateful to all the members of our existing Crediton Fundraising Group and to all those who have contributed time and energy in the past. These groups have raised significant funds for the patients and families that ELF support. Thank you! 
Could you set up an ELF Fundraising group in your area? We are very keen to find more volunteers willing to step-up and create new groups within the region. If you have the time and the enthusiasm to run a local fundraising group, then we would love to hear from you.